PRODUCT OR SERVICE
FREE Marketing Consultation
If you're not sure where to start, we offer a free marketing consultation where we look at your existing marketing and offer ideas to help you move forward. No pressure to buy our services.
1 Hour FREE Marketing Consultation
A no obligation consultation whereby we take a look at your existing marketing prior to our meeting. This allows us to concentrate on your concerns, issues and offer ideas on how you can move your business forward when we meet with you. If you're a start-up, we will send you a note prior to our meeting to understand what you are looking for, so we can come prepared. 
The consultation can take place at your location or online. 
During the meeting we will: 
Find out more about your business and team
Determine your pain points
Offer suggestions for simple solutions
Recommend tools for in-house use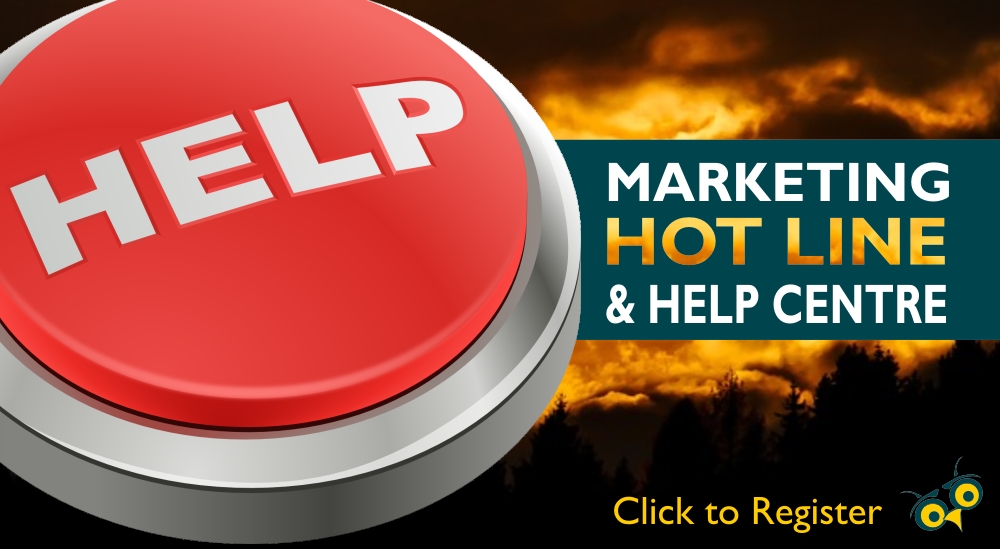 After the meeting we will:
Send you a follow up letter with any further information requested
Give you access to our
Marketing Hotline & Business Help Centre
Provide you with a quote for our services – only if requested during the consultation. 
When we leave, you will have new ideas to build your marketing and grow your business and a renewed enthusiasm in how to get started. 
PRowl Communications is a Niagara Region marketing agency with over 30 years experience in the industry. No business is too big or small to utilize our services and take advantage of this FREE offer. 
We love to meet people and help them grow their businesses.